BiomimX®️ develops clinically relevant in vitro models of human organs and pathologies, all building on modulation of mechanical microenvironment.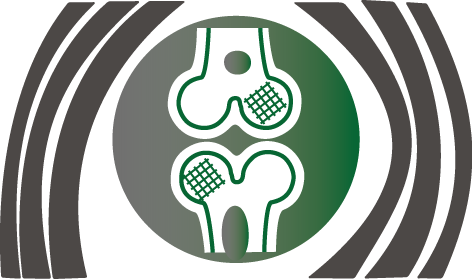 Cartilage pathologies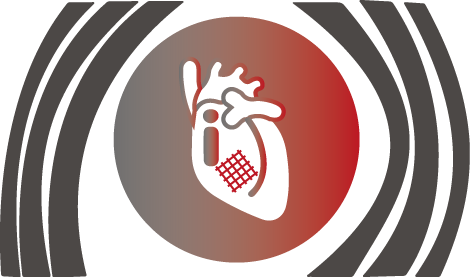 Cardiac pathologies
Do you need to model
Brain?
Lung?
Bone?
Liver?
Gut?
Kidney?
Bladder?
Eye?
Tooth?
Skin?
Tendon?
Muscle?
LET'S BUILD IT UP TOGETHER!
Do you want to create your own model according to your needs? We can exploit uBeat® technology to build up a wide spectrum of organ models.