Mimic human complexity in a beat!
At BiomimX® we develop clinically relevant and fast responsive technology driven solutions tailored made to fit applications in Big Diseases.
Integrating 3D cell culture and mechanical stimulation, BiomimX® proposes the next generation of beating organs-on-chips, allowing to recapitulate human organs' function and human diseased states with an unprecedented level of precision.
BiomimX® is a technology driven company projected towards the development of innovative and 3R compliant preclinical solutions that will revolutionize the standards for testing drug and medical devices.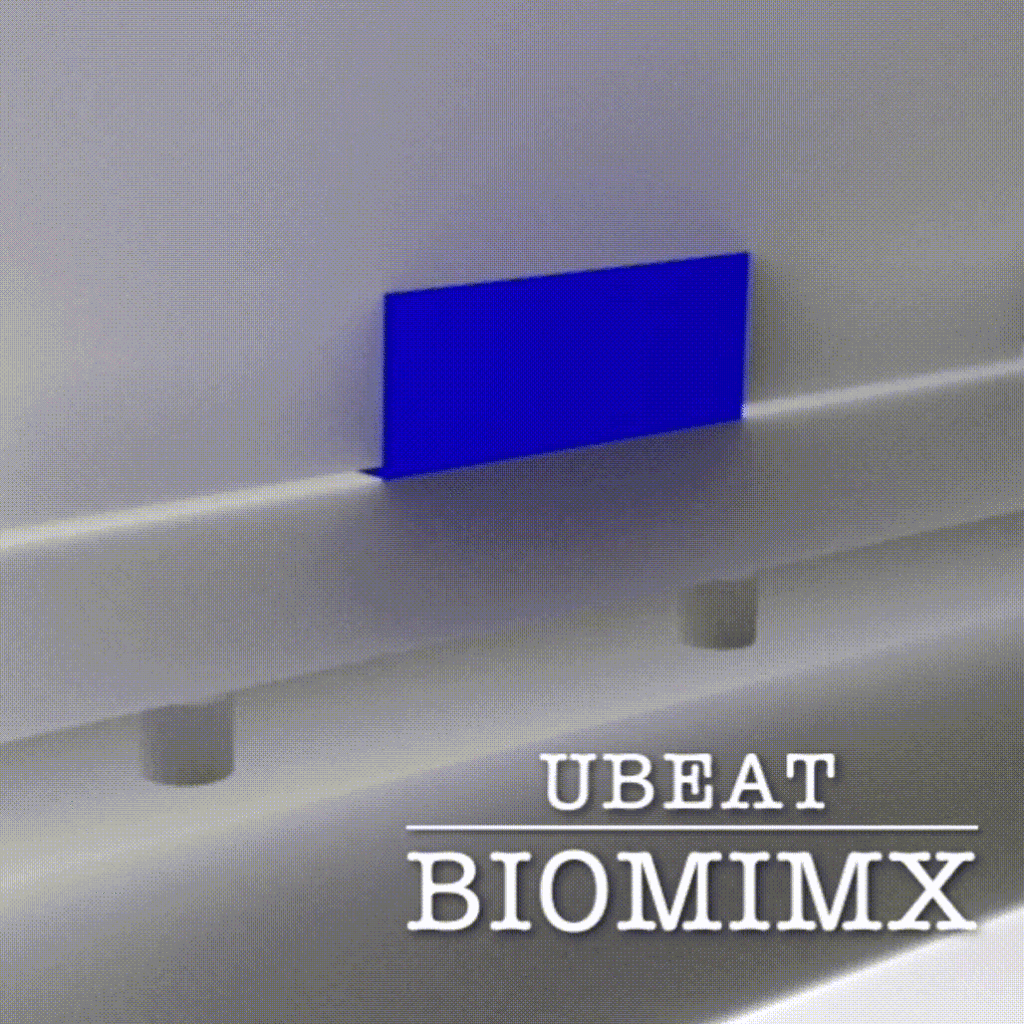 Our innovative technology combines mechanical stimulation and 3D architecture with the advantages of the microscaled systems.
uBeat® Platform to culture, uCase to organize, uBox to stimulate.
Drug cardiotoxicity, Drug and Medical Device efficacy and much more. Towards personalized medicine applications.
If you want to explore our products and uBeat® based in vitro pre-clinical models and services, come talk to us at Meet in Italy for Life Sciences, on September 29 - October 1.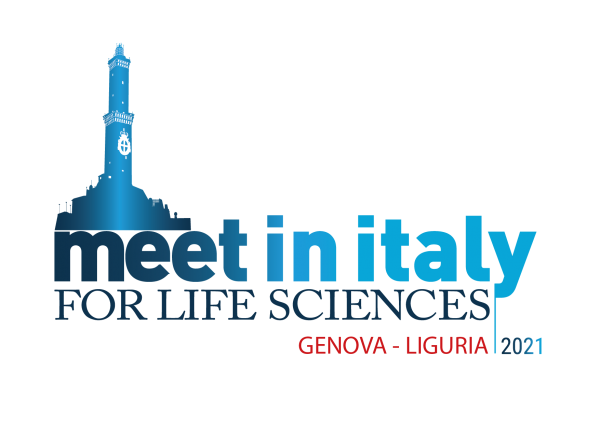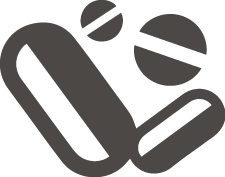 DRUG DISCOVERY AND SAFETY
BiomimX® provides advanced human in vitro models to detect drug efficacy and adverse effects, representing a more clinically relevant alternative to existing models.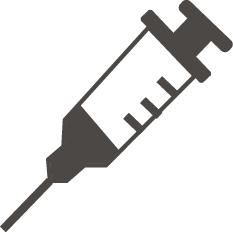 MEDICAL DEVICE ASSESSMENT
In line with the new EU Medical Device Regulation (MDR (EU)2017/745), BiomimX® offers advanced preclinical models to test medical device efficacy before undergoing clinical trials.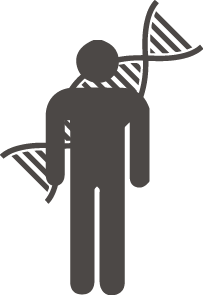 Future developments include envisioned precision medicine approaches, where candidate compounds and therapies are screened on disease- and, ultimately, patient-specific models.
September 30, 2021
We'll be at EIC Corporate Day with Merck! We are already excited about possible future collaborations that may arise from this experience. BiomimX® Srl will be represented by our CEO Paola Occhetta.
Click Here
September 29 - October 1, 2021
We'll be at the next Meet in Italy for Life Sciences 2021! Our CEO, Paola Occhetta, is representing BiomimX® Srl on September 29 - October 1. Don't miss the opportunity to know more about our innovation and technology.
Click Here
September 17, 2021
We are happy to announce that BiomimX® Srl and Fidia Farmaceutici SpA are working together with the ambitious aim to introduce an Organs-on-Chip based technological solutions to the intra-articular medical device discovery process.
June 30, 2021
Milano, 30th June 2021. Accelera - Part of NMS Group and BiomimX® Srl have signed a non-exclusive commercial agreement following an intense scientific collaboration aimed at introducing and applying new technological solutions to the drug discovery process.