Advance new therapies. Stay human.
Discover the therapies of tomorrow by catching human data today.
Beating Organs-on-Chip unlock human pre-clinical models reflecting clinical complexity, towards the design of effective treatments tailored for patients.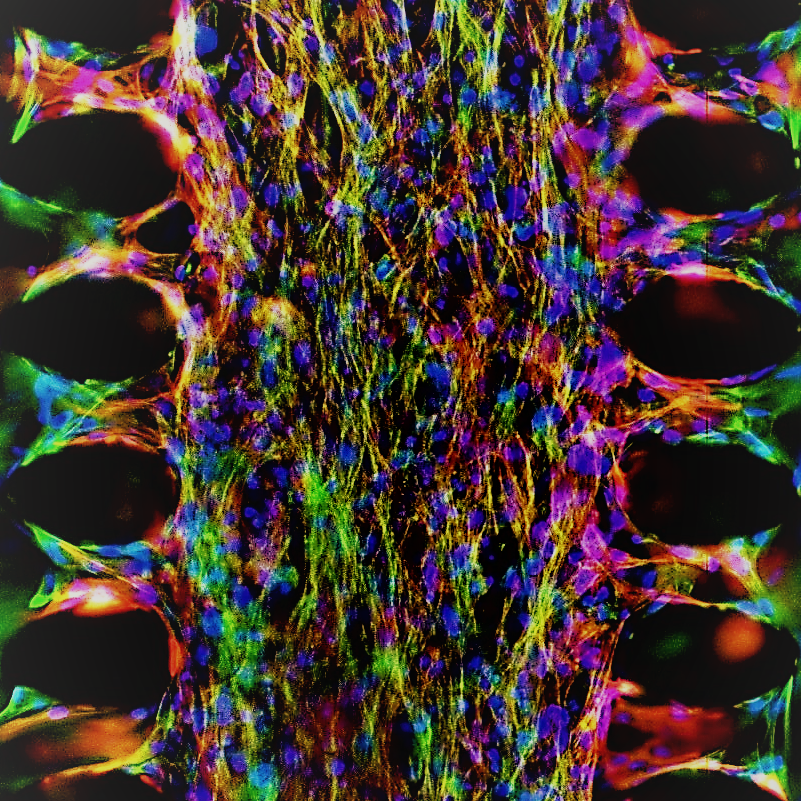 We present the next generation of preclinical models: human, dynamic, 3D.
Every tissue in the body is subjected to motion. Our Beating Organs-on-Chip finally bring this motion into the 3D native microenvironment offering the next generation of clinically relevant human in–vitro setups.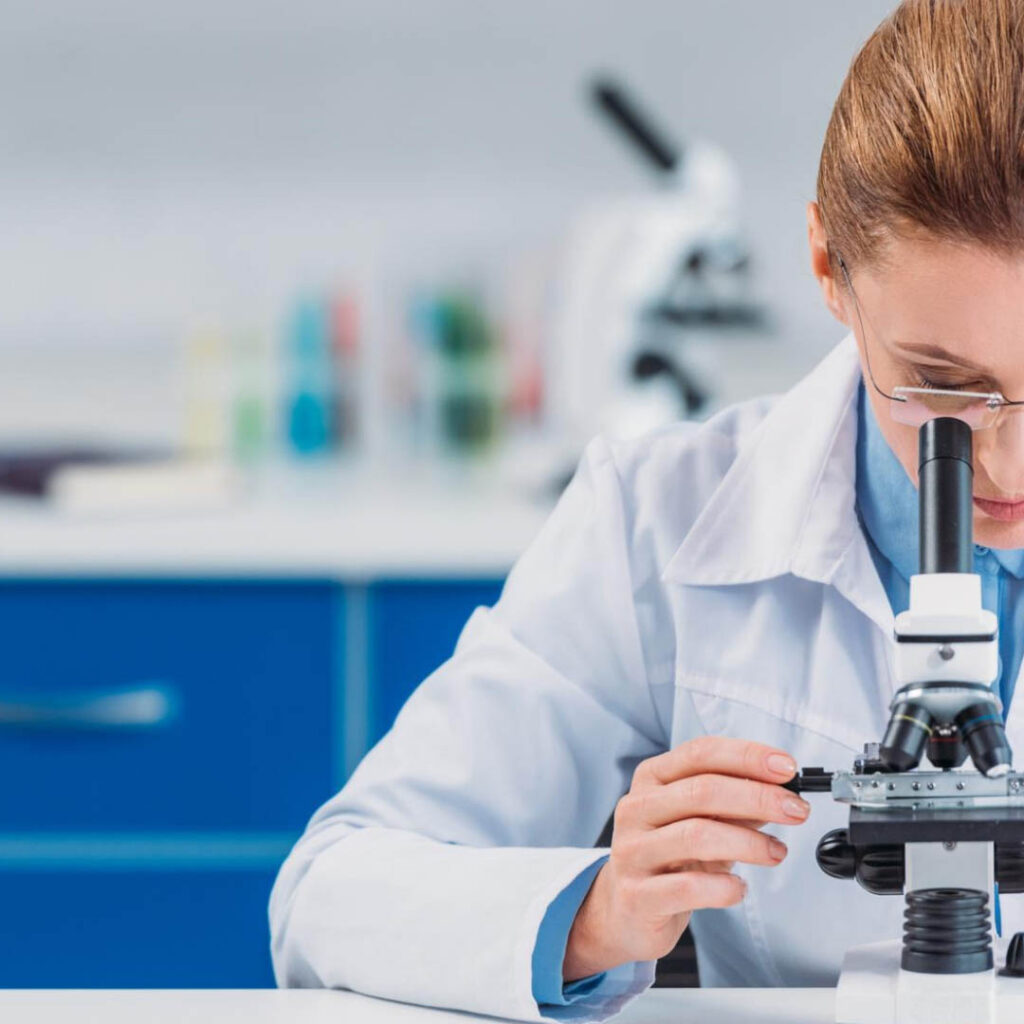 Get human relevant data from our uBeat® models. BiomimX® is the ideal partner to boost your drug discovery&development.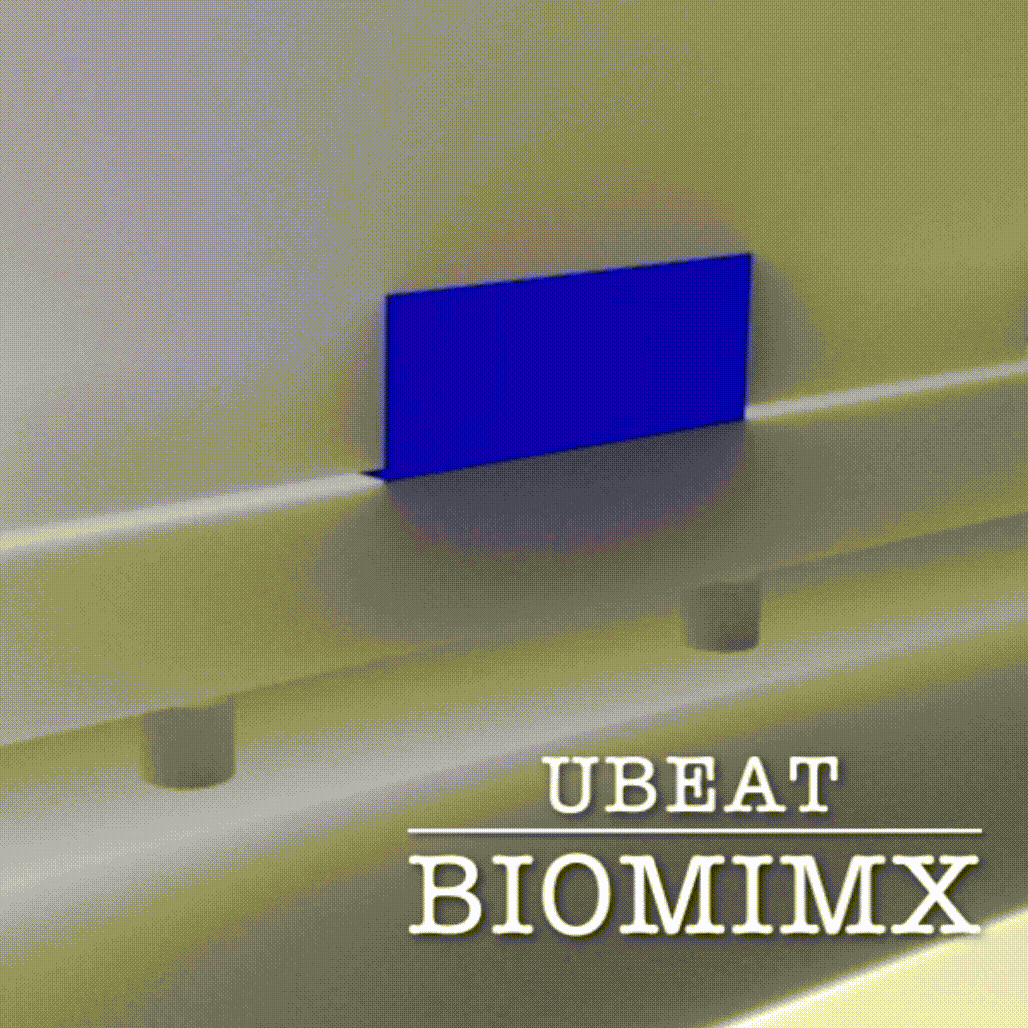 uBeat® ground-breaking technology brings into microscaled setups a unique combination of mechanical stimulation and 3D architecture.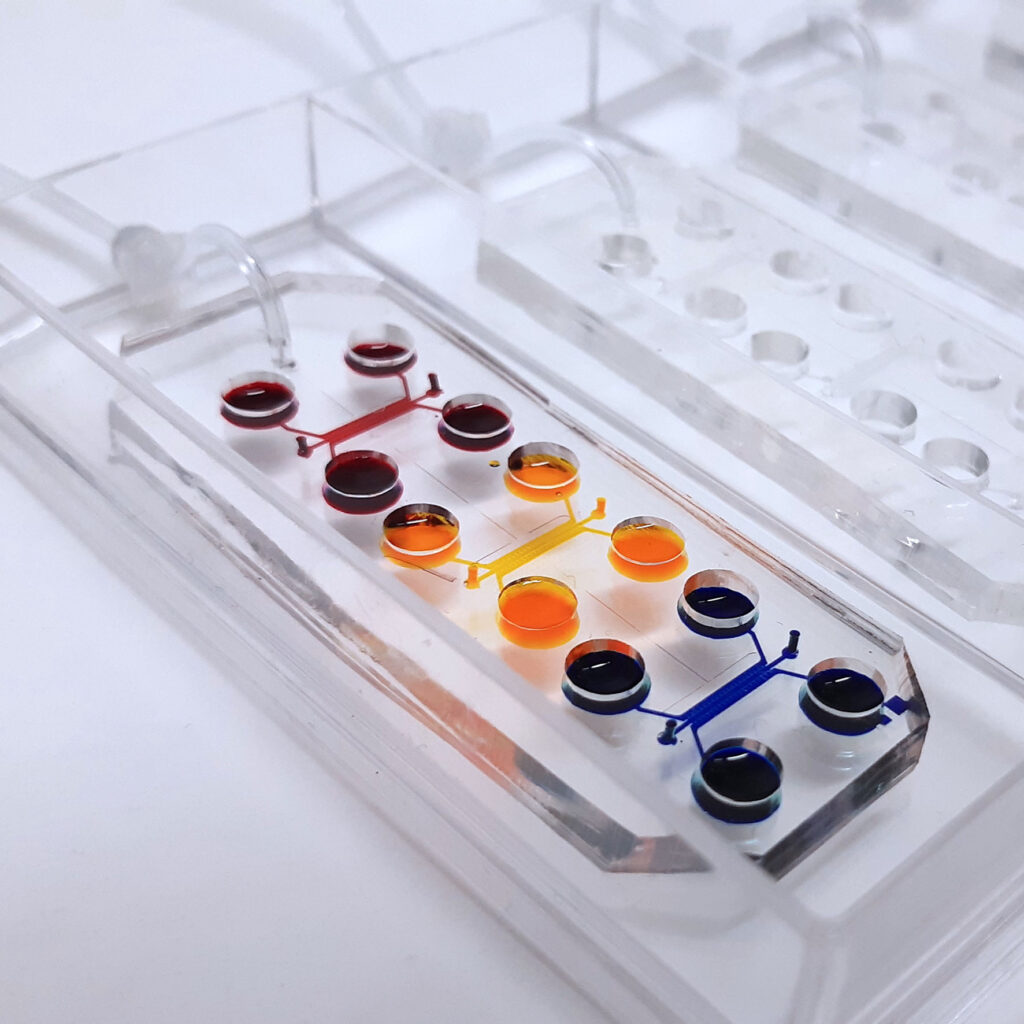 uBeat® innovative cell culture setups create the path to develop the next generation of advanced 3D dynamic models.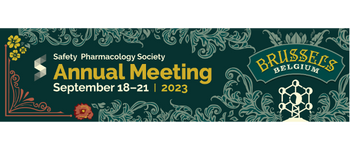 We are glad to share that BiomimX is going to participate to the Safety Pharmacology Society meeting in Brussels. Click the banner to register!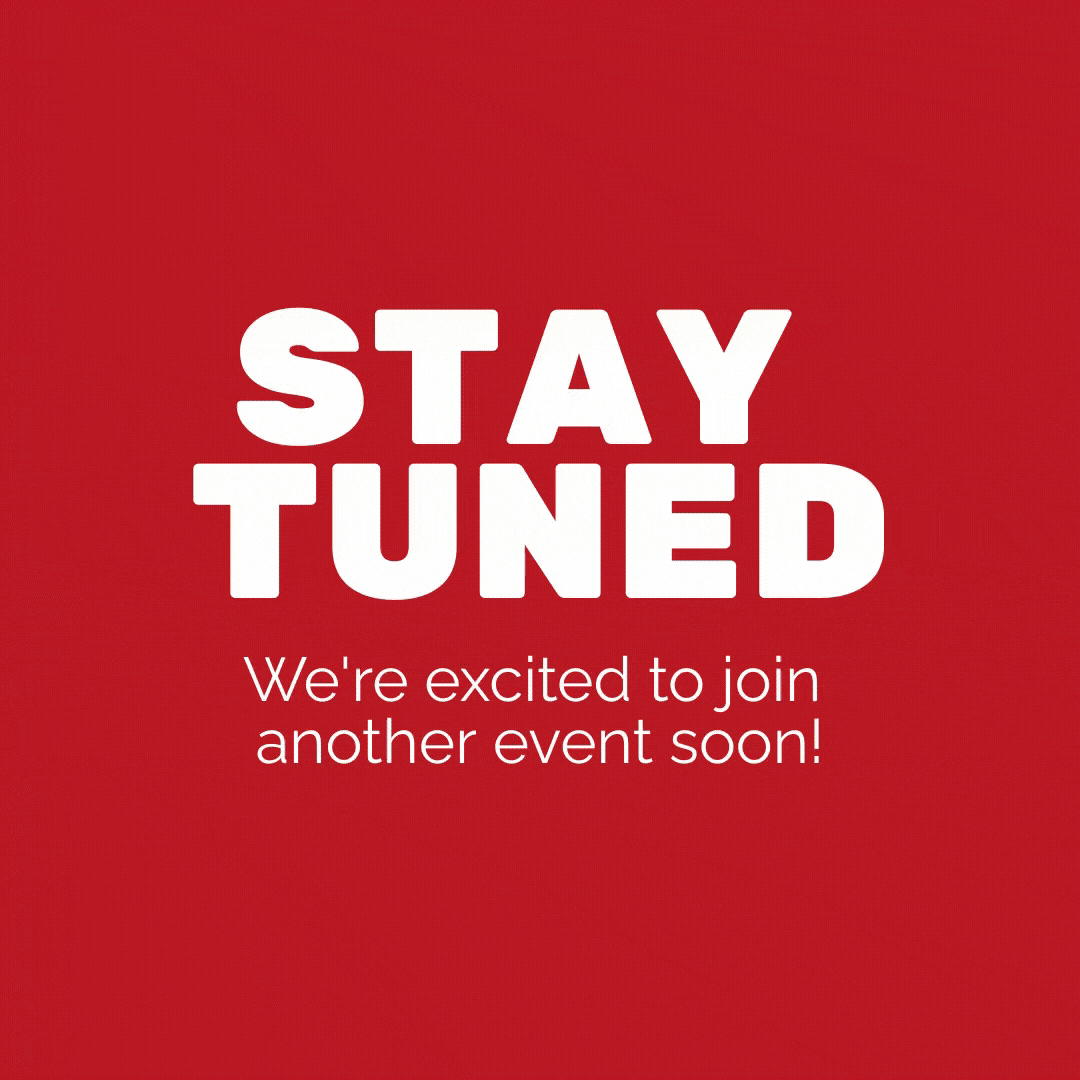 BIO EUROPE 2023
On November 6th-8th BiomimX® Srl is joining the BIO-EUROPE 2023, in Munich, the industry's largest gathering of biopharma professionals in Europe. 🗓️ Meet our Business Developer Erika Ferrari to discover BiomimX® Srl and its solutions!
🗓 Few days left until the SPS Annual Meeting 2023!
Want to know more about our platforms and their application in cardiotoxicity assessment, don't miss: 📌 1 Oral Communication by our R&D Product Engineer Caterina Pernici. "Predicting human cardiac QT alterations and pro-arrhythmic effects of compounds with a 3D beating heart-on-chip platform" - Caterina Pernici, 1:30 - 1:45 p.m., 19th September, Silver Hall. 📌 2 Poster Presentations by our Business Developer Erika Ferrari and our R&D Product Engineer Caterina Pernici. 🙋‍♀️Meet us at Booth #607, BiomimX's Team is ready to welcome you!