Beating Organs-on-chip dissect human tissues motion states to unlock a new generation of dynamic preclinical models with unprecedented clinical relevance
We operate in different areas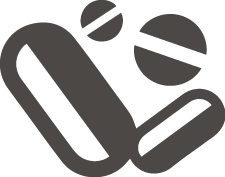 DRUG DISCOVERY AND SAFETY
BiomimX® provides advanced human in vitro models to detect drug efficacy and adverse effects, representing a more clinically relevant alternative to existing models.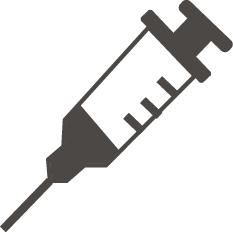 MEDICAL DEVICE ASSESSMENT
In line with the new EU Medical Device Regulation (MDR EU 2017/745), BiomimX® offers advanced preclinical models to test medical device efficacy before undergoing clinical trials.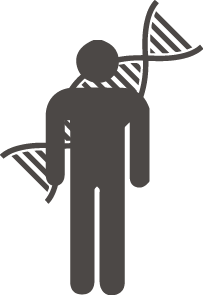 Future developments include envisioned precision medicine approaches, where candidate compounds and therapies are screened on disease- and, ultimately, patient-specific models.
uBeat® innovative technology brings into microscaled setups a unique combination of mechanical stimulation and 3D architecture
uBeat® innovative cell culture setups unlock the possibility to create your own 3D dynamic model
Get relevant data form our qualified uBeat® models through our screening services. BiomimX can be your partner in drug development and personalized medicine applications

Do you want to know more about BiomimX's latest scientific advancement in developing human microphysiological systems? Join us in New Orleans at the MPS World Summit and learn directly from our Team about uKnee, uHeart and uScar models!