Mimic human complexity in a beat!
January 20, 2021 (2.30-3.30 PM CET)
Upcoming webinar! Within the SINERGIA framework we are glad to announce that professor Paul Bourgine will be the first speaker of our webinars series, invited by BiomimX® Srl. Prof. Bourgine's laboratory targets the development of miniaturized human bone organs (hOssicles) in mice to be used as advanced model of healthy and malignant human hematopoiesis. This talk will first cover how embryonic processes can be harnessed for the engineering of hOssicles. The advantages of the hOssicle approach as opposed to standard in vitro and in vivo models will be discussed.
Click Here
At BiomimX® we develop clinically relevant and fast responsive technology driven solutions tailored made to fit applications in Big Diseases.
Integrating 3D cell culture and mechanical stimulation, BiomimX® proposes the next generation of beating organs-on-chips, allowing to recapitulate human organs' function and human diseased states with an unprecedented level of precision.
BiomimX® is a technology driven company projected towards the development of innovative and 3R compliant preclinical solutions that will revolutionize the standards for testing drug and medical devices.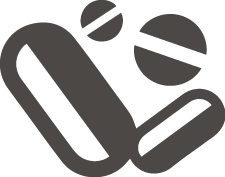 DRUG DISCOVERY AND SAFETY
BiomimX® provides advanced human in vitro models to detect drug efficacy and adverse effects, representing a more clinically relevant alternative to existing models.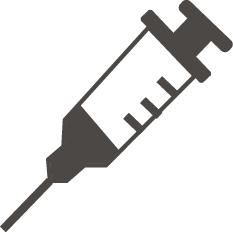 MEDICAL DEVICE ASSESSMENT
In line with the new EU Medical Device Regulation (MDR (EU)2017/745), BiomimX® offers advanced preclinical models to test medical device efficacy before undergoing clinical trials.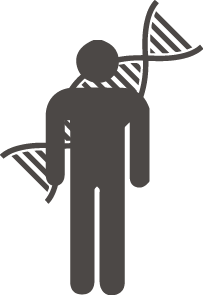 Future developments include envisioned precision medicine approaches, where candidate compounds and therapies are screened on disease- and, ultimately, patient-specific models.
Fully in line with our mission, BiomimX is developing several models of human organs and diseases applicable to our main business lines.

⇩Check out our pipeline!⇩