Mimic human complexity in a beat!
At BiomimX® we develop clinically relevant and fast responsive technology driven solutions tailored made to fit applications in Big Diseases.
Integrating 3D cell culture and mechanical stimulation, BiomimX® proposes the next generation of beating organs-on-chips, allowing to recapitulate human organs' function and human diseased states with an unprecedented level of precision.
BiomimX® is a technology driven company projected towards the development of innovative and 3R compliant preclinical solutions that will revolutionize the standards for testing drug and medical devices.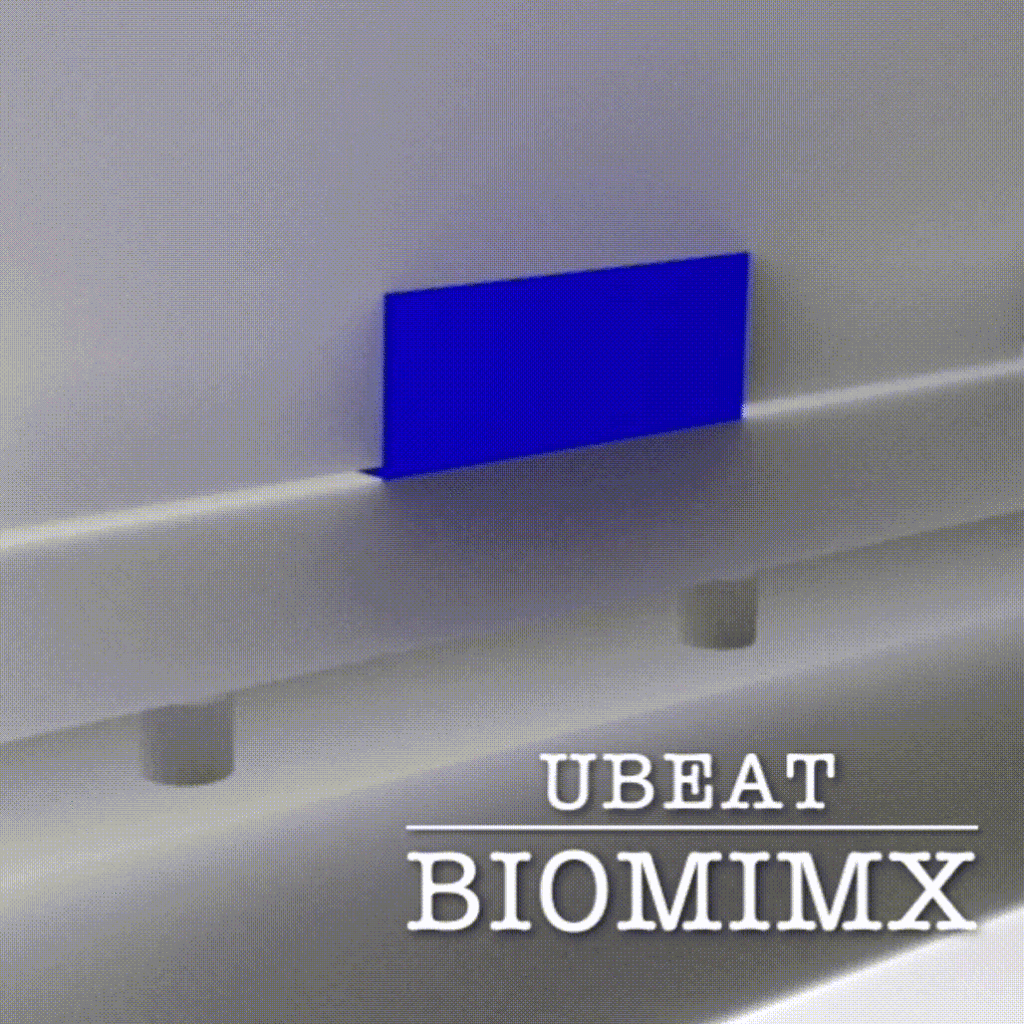 Our innovative technology combines mechanical stimulation and 3D architecture with the advantages of the microscaled systems.
uBeat® Platform to culture, uCase to organize, uBox to stimulate.
Drug cardiotoxicity, Drug and Medical Device efficacy and much more. Towards personalized medicine applications.
If you are curious and you want to deepen the potential of uBeat® Technology, the versatility of our products and the clinical relevance of our services, come talk to us at the Bio-Europe 2021, on March 22 - 25.
We'll be there!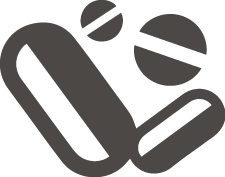 DRUG DISCOVERY AND SAFETY
BiomimX® provides advanced human in vitro models to detect drug efficacy and adverse effects, representing a more clinically relevant alternative to existing models.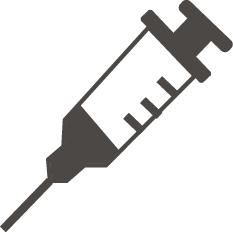 MEDICAL DEVICE ASSESSMENT
In line with the new EU Medical Device Regulation (MDR (EU)2017/745), BiomimX® offers advanced preclinical models to test medical device efficacy before undergoing clinical trials.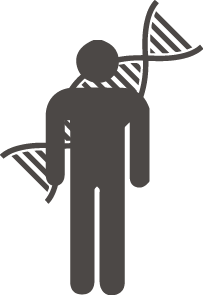 Future developments include envisioned precision medicine approaches, where candidate compounds and therapies are screened on disease- and, ultimately, patient-specific models.
February 9, 2021
We are glad to announce that our latest study "Micro-electrode channel guide (µECG) technology: an online method for continuous electrical recording in a human beating heart-on-chip" is now on-line on Biofabrication. In this paper we present a new device capable of monitoring the electrical activity of beating cardiac microtissues, together with a proof-of-concept pharmacological validation. This work is the result of a great collaboration between Academia (Politecnico di Milano) and Industries (BiomimX® Srl & Accelera Srl).
Read it