Mimic human complexity in a beat!
At BiomimX® we develop clinically relevant and fast responsive technology driven solutions tailored made to fit applications in Big Diseases.
Integrating 3D cell culture and mechanical stimulation, BiomimX® proposes the next generation of beating organs-on-chips, allowing to recapitulate human organs' function and human diseased states with an unprecedented level of precision.
BiomimX® is a technology driven company projected towards the development of innovative and 3R compliant preclinical solutions that will revolutionize the standards for testing drug and medical devices.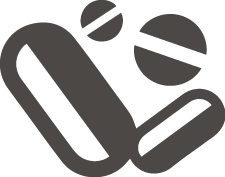 DRUG DISCOVERY AND SAFETY
BiomimX® provides advanced human in vitro models to detect drug efficacy and adverse effects, representing a more clinically relevant alternative to existing models.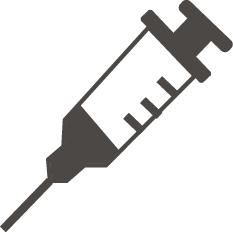 MEDICAL DEVICE ASSESSMENT
In line with the new EU Medical Device Regulation (MDR (EU)2017/745), BiomimX® offers advanced preclinical models to test medical device efficacy before undergoing clinical trials.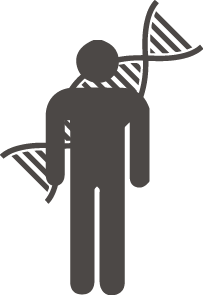 Future developments include envisioned precision medicine approaches, where candidate compounds and therapies are screened on disease- and, ultimately, patient-specific models.
Fully in line with our mission, BiomimX is developing several models of human organs and diseases applicable to our main business lines.

⇩ Check out our pipeline! ⇩