Reshape your Drug Discovery
Work with us to increase the impact of your therapies and get a deeper insight on human biology. Profile, expand and explore innovative approaches with our high-content, controlled and reliable Beating Organs-on-Chip solutions.
Get human relevant data early in your drug discovery and development programs.
Profile compounds in our advanced Beating human microtissue and complex diseases models to progress your most promising candidates.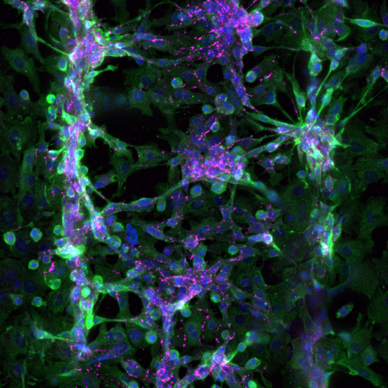 Partner with us in your discovery phase to expand from the beginning the horizon of your pipeline.
With BiomimX®, be at the forefront in the discovery of the therapies of tomorrow, starting from human relevant data today.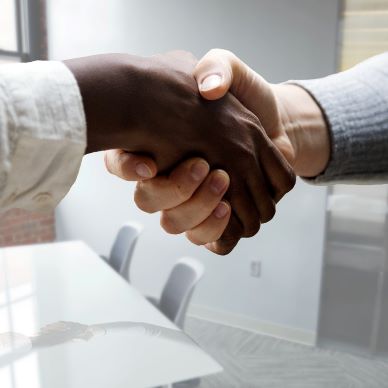 Do you need to model
Brain?
Lung?
Bone?
Liver?
Gut?
Kidney?
Bladder?
Eye?
Tooth?
Skin?
Tendon?
Muscle?
Do you want to test the effect of
small molecules?
miRNA?
cell therapies?
gene therapies?
medical devices?
Do you need to model
a female
a male
a young
an old
an healthy
a diseased
patient?
Explore with BiomimX® team the best solution to create a fit to purpose biological model capable to answer your questions.